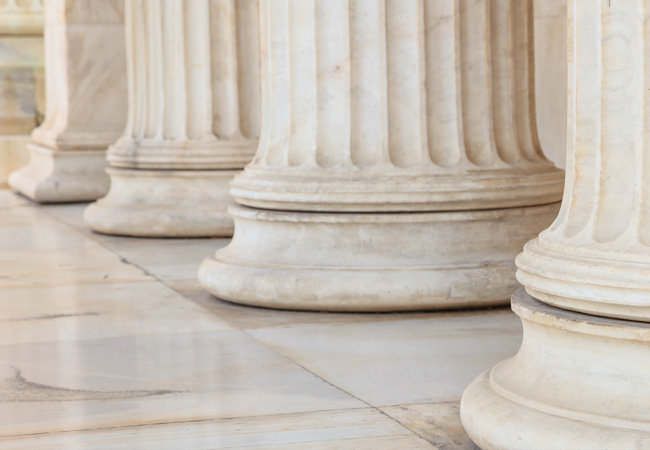 Our Values are
Ethics & Responsibility
Our Values are
Ethics & Responsibility
Our Values are
Ethics & Responsibility
Our experience extends beyond transactional work and we also look after our clients through every stage of the company life-cycle.
Čačić & Partners is always looking to invest in the highest-quality talent, recognizing that our success is built on the diverse and unique strengths of each of the members of our team.
We offer to our clients a specific business-oriented approach, which tends to impose minimum restrictions to business.